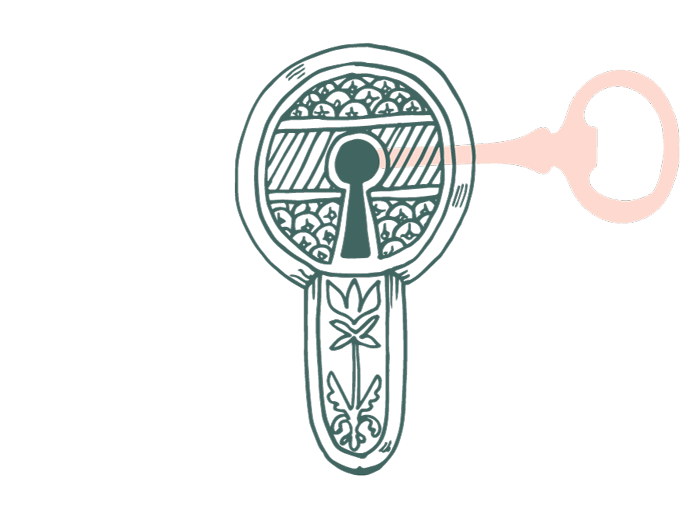 Private Dining Rooms at Maison Selby
Maison Selby's semi-private dining rooms bring historic charm and modern elegance to events of all kinds. Revitalized to its original glory, each unique space can be booked for various events and gatherings — from birthday parties and corporate receptions to engagement parties and more.
The Rose Room exudes a feminine flair in contrast to the deep, luxurious tones of The Parlour.
L'Orangerie — named after the greenhouse-like rooms that housed orange trees through the winter in the 1700s–1900s — is a whimsical space with wrap-around windows and lush greenery.
Tucked away in the mansion's lower level, Sous Sol is a speakeasy haven that hosts the most exclusive celebrations. Gather with your closest friends and sip the night away at this underground cocktail bar.
From the memorable décor to the exceptional food and service, your event at Maison Selby is sure to be nothing short of perfect.
Capacities
The Parlour: 24 seated | 30 reception
The Rose Room & L'Orangerie: 32 seated | 35 reception
L'Orangerie: 12 seated (semi-private room)
Sous Sol:  26 reception
Browse the gallery below and get in touch with us if you're interested in booking a private dining experience or an event at Maison Selby.
Worthy of Note
Stay up-to-date on our latest drink specials, promotions and events!