New Year's Eve Dinner
Cinq, quatre, trois, deux, un…🍾!
Posted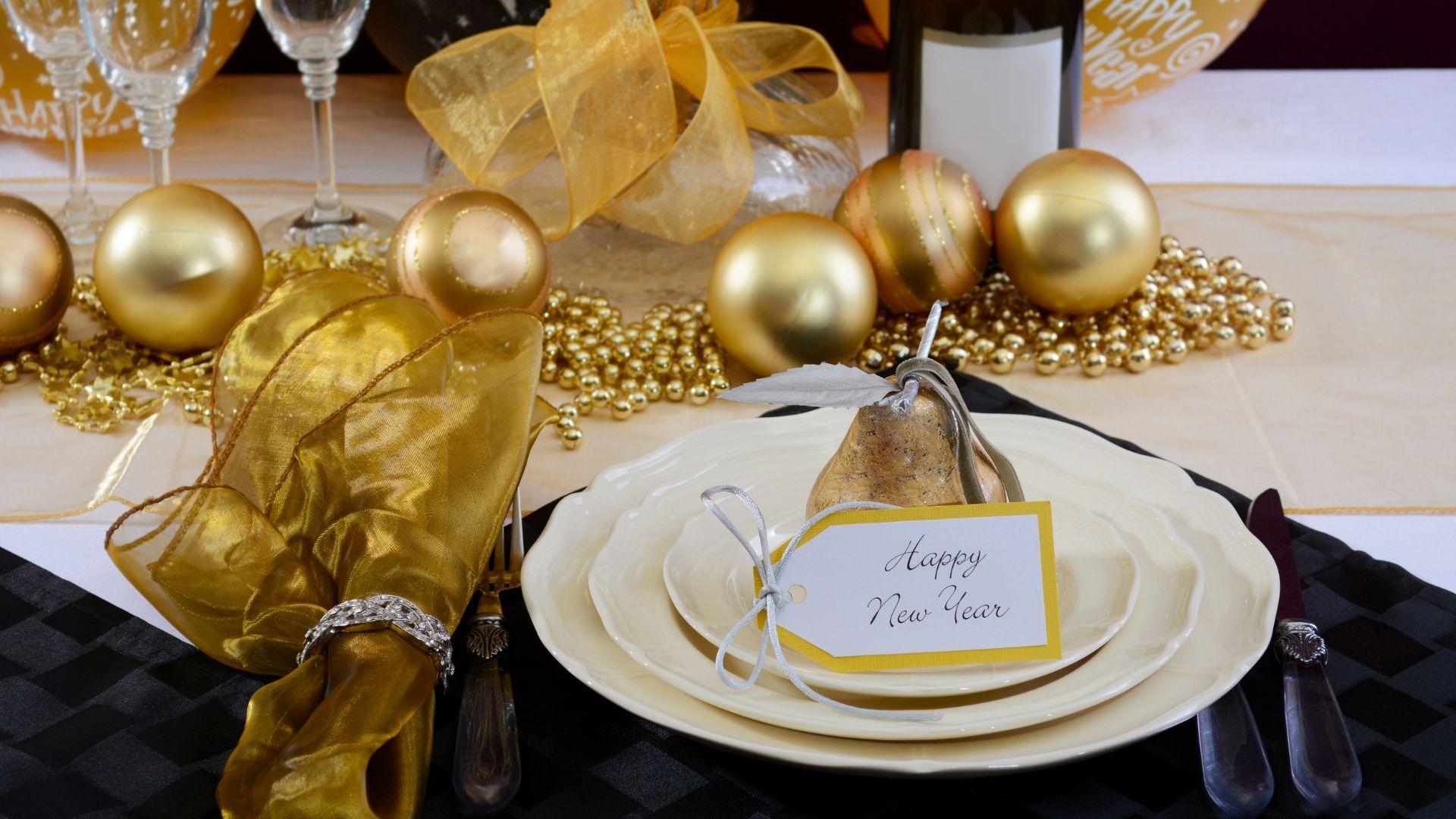 Au revoir, 2022!
The countdown to 2023 is on, and we are getting ready to celebrate Selby-style!
Join us on December 31 from 5pm and close out the year with a French feast to remember. For $125, indulge in our sumptuous six-course tasting menu, featuring delectable dishes like Foie Gras & Chicken Terrine, Winter Truffle Pasta, Bacon-wrapped Beef Tenderloin and Pineapple Tarte Tatin. And don't  forget to pair your feast with something sparkling… because you can't say "bonne année" without a little bubbly!
Browse the menu below and book in for a belle fête today!
For all the luxury sans meat,  a vegetarian tasting menu is available upon request.
New Year's Eve 2023
Tasting Menu
125
EAST COAST OYSTER ON THE HALF SHELL
–
FOIE GRAS & CHICKEN TERRINE
parsley, Champagne jelly, pain au lait
–
JUMBO SCALLOP
sea asparagus, zucchini, lobster oil, vermouth cream
–
WINTER TRUFFLE PASTA
ricotta gnocchi, Parmigiano-Reggiano, butter, fresh truffle
–
BACON-WRAPPED BEEF TENDERLOIN
creamed spinach, Sarladaise potato, Bordelaise sauce
–
PINEAPPLE TARTE TATIN
roasted pineapple, puff pastry, vanilla ice cream
Worthy of Note
Stay up-to-date on our latest drink specials, promotions and events!