Rosé All Day
Celebrate summer with our specially-priced selection!
Posted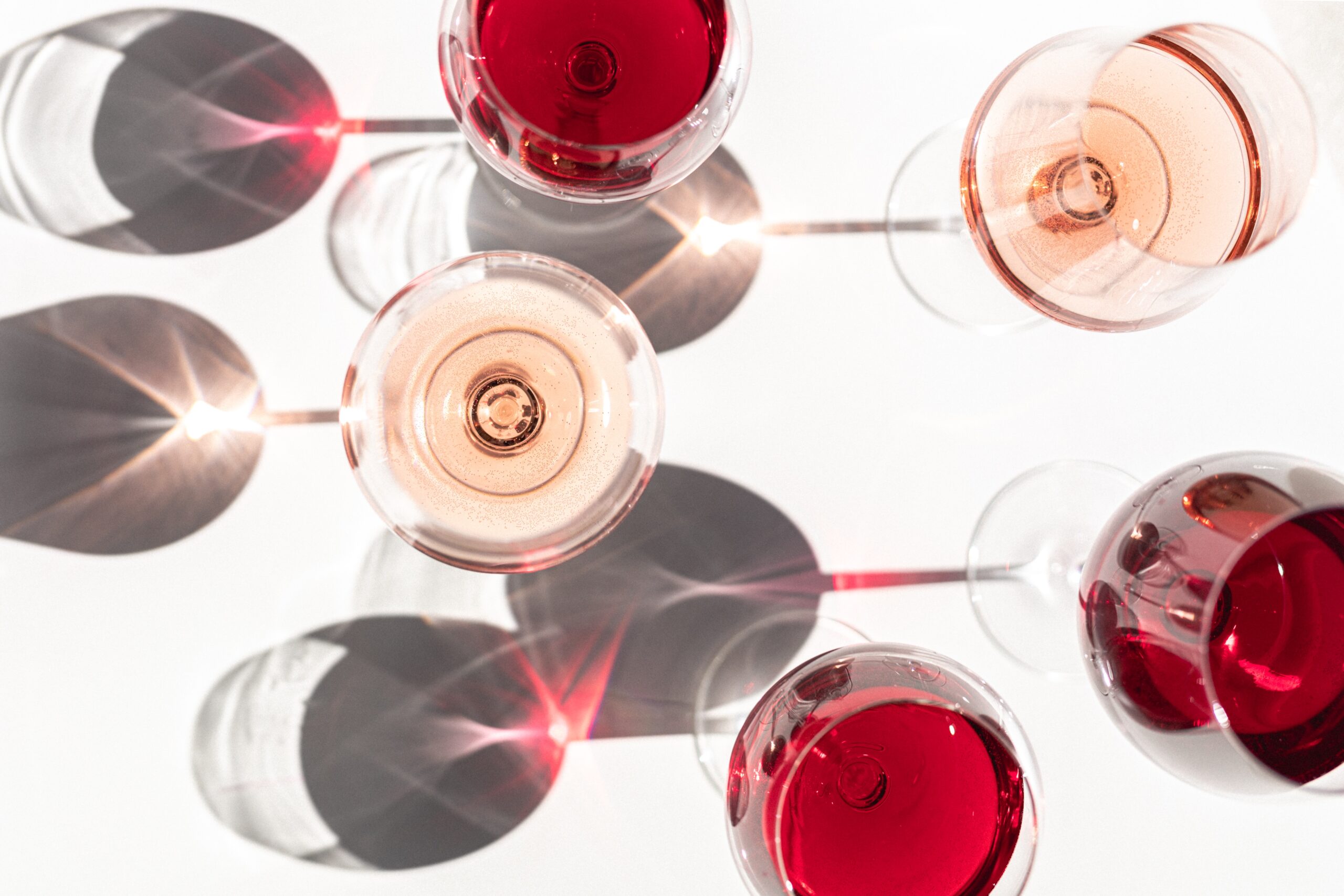 Did Someone Say Rosé?
Spend what's left of summer enjoying the perfect pairing of warm weather and blush-hued wines! Available until September 23, we're pouring a special selection of oh-so-satisfying rosé so you can celebrate the season in true Maison Selby fashion. Join us on our sunny streetside terrace, grab a glass at the bar, or enjoy a bottle while you dine before we have to say au revoir to summer for good!
Rosé All Day
Available all day, every day
5oz/8oz/750ml
2022 Pléyades Garnacha Rosado, Campo de Borja, ES  – $12/$18/$50
2021 Jean-Luc Colombo 'Cape Bleue', Provence, FR – $14/$21/$58
2021 Villa Sandi Millesimato Prosecco DOC – —/—/$56
Join us to drink pink and book your table today!
Worthy of Note
Stay up-to-date on our latest drink specials, promotions and events!